Disney's Camp Rock. BYTESized Productions June 2019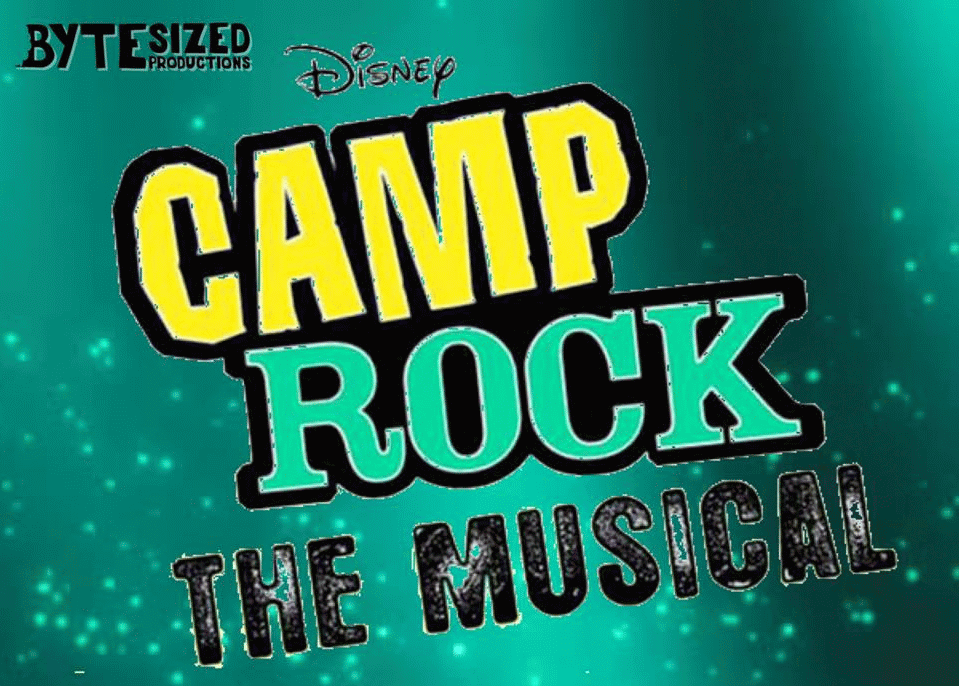 Albury Entertainment Centre
Disney's Camp Rock: the Musical is a massive Rock'n'Roll return to a Disney musical for BYTESized Productions, after the brave, but hugely successful production of Xanadu Jr. in 2018. 
Disney's Camp Rock: The Musical, is a combination of The Disney Channel's "Camp Rock" and "Camp Rock 2: The Final Jam" (starring teen idols, Demi Lovato and the Jonas Brothers) and is a classic story of rivalry and power.  The show opens with Mitchie and her friends arriving at Camp Rock, ready to spend another summer jamming out and having the time of their lives. But the new, flashy Camp Star across the lake now threatens Camp Rock's very existence. To keep the doors open, Mitchie steps up, rallies her fellow Camp Rockers and gets them into top shape for the ultimate showdown!was
Check out some wonderful photos from the show, rehearsals and a  bunch of other photos and images used to bring our show to the stage.  With thanks to all the photographers, especially Jessica Wilson and to the team at ArtsWeb Media.